Strange cousins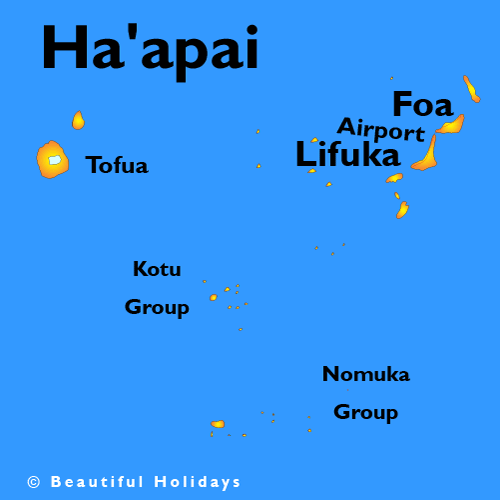 [Here's a piece of
my recent e mail interview
with Steve Braunias that the
Spinoff
didn't use. Perhaps somebody will take up the research project it suggests.]
Arguably, there were two men who revolutionised Tongan consciousness in the 1970s - Futa Helu and Senituli Koloi.
Futa Helu's 'Atenisi University attracted hundreds of students, and trained a generation of pro-democracy politicians and journalists in free thinking.
Senituli Koloi studied not at 'Atenisi but at the Free Wesleyan Church's Siatoutai Theological College, where he founded a secret society called the Knights, whose members met in secret locations in the Tongatapu bush and prayed for their country. After he became the minister of a Nuku'alofa parish at the beginning of the 1970s Koloi became famous as a miracle worker. Members of his flock would come to him with an illness; he would explain that it had supernatural causes, and pray silently but fiercely for them. Koloi began to denounce his fellow Free Wesleyan ministers for their worldly habits, like feasting and drinking, and for their proximity to Tonga's ruling elite. He was expelled from the church, and took thousands of members with him.
Futa Helu was a sensualist as well as an intellectual. He liked to discuss Greek philosophy and English poetry and Tongan dance over a good meal and a few cups of kava or wine. Senituli Koloi was a wiry ascetic, who fasted for days on end to prove his faith, and urged his followers to do the same.
Futa Helu celebrated learning, and told his students to use science and critical thinking. Like some medieval gnostic theologian, Senituli Koloi taught that the world was an evil place, that only the spirit of God was pure, that books and science were less important than inner illumination. He refused to raise churches for his followers to worship in, considering bricks and mortar too worldly, and instead gathered his flock under banyan branches.
Koloi died at the beginning of the 1980s, after weakening his body with an epic fast. His movement became institutionalised as the Tokaikolo Fellowship, and lost many of the distinctive features he had given it.
If Futa was the godfather of Tongan democracy, then Koloi was perhaps the inspiration for the kingdom's pentecostal movement.
I've always considered Helu and Koloi irreconcilable opposites, so I was astonished to discover that they were cousins, and that they grew up a few metres from each other on the little island of Foa, in the Ha'apai archipelago.
I wondered, and still wonder: how could such dissimilar people come from the same island, the same time, the same blood?
[Posted by Scott Hamilton]